Patient Consent for Telemedicine Consultations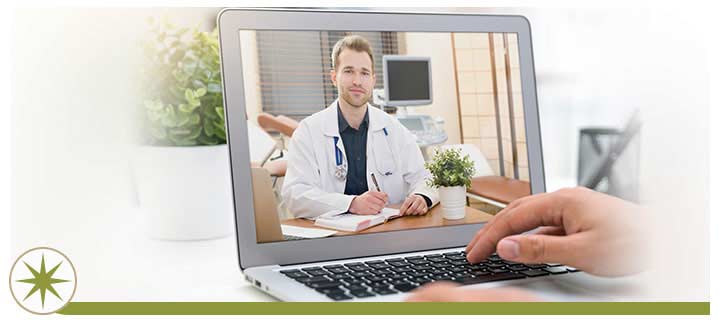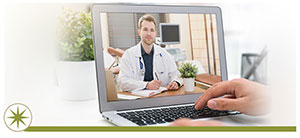 In light of recent events and the evolving COVID-19 pandemic, we are making every effort to ensure our patients are able to receive access to medical services. In the spirit of the changes made by CMS and the efforts of the White House Task Force on March 17, 2020, we have broadened our approach and are now providing telemedicine services.
We are thrilled to be able to offer such services to you in this emergency situation. However, we want to be fully transparent and make sure that you understand there are certain inherent limitations and risks associated with telemedicine. For example, there may be interruptions or technical difficulties, or the transmitted information may not be sufficient.
In the event services are being provided through a third-party platform that has not been developed specifically for providing telemedicine services (e.g., "Facetime" or Skype), please understand that such platforms may not provide HIPAA compliant security measures. By communicating to your medical provider through such platform, you acknowledge the inherent risks and consent to using this methodology for exchanging protected health information.
By clicking the consent button, I hereby acknowledge and agree that I have read and understood this message and consent to participating in telemedicine services.
Financial Responsibility
In light of the emergency situation stemming from the COVID-19 pandemic, we are providing telemedicine services. CMS and many private insurers are working to make such services more broadly available to their patients. In turn, we are making our best effort to provide you services through the currently available platforms.
In connection with these services we will bill your insurance, as we would for any in-person visit. Please understand payment for the care you receive is ultimately your responsibility. Although we have made efforts to ensure payment will be provided by your insurance, we highly encourage you to contact your carrier to understand what services are covered by your specific plan. In the event your insurance does not provide reimbursement for the telemedicine services you receive, you are responsible for the costs of this service.
By clicking the consent button, I hereby acknowledge and agree that I have read and understood this message and understand my financial responsibility.