About Us at Midwest Dermatology Centre in Granville, OH
We Offer a Comfortable, Modern Looking Environment With Friendly Experienced Staff to Help You With Your Dermatology Needs.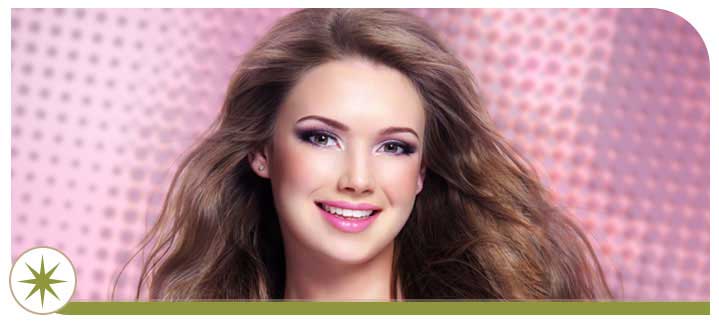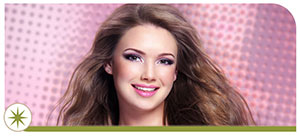 Making it easy to look your best
Once you've met with Dr. Woofter, we believe you'll feel so comfortable with her and confident in her care, you'll be excited to begin your treatment. We want nothing to stand in your way and provide many conveniences to make it easier for you to look your best.
Our friendly professional team is here to serve you.
You'll always have the time you need with Dr. Woofter to discuss your concerns, get answers to all your questions and get the most from your visit.
For services covered by insurance, we're happy to file paperwork for you and we accept most insurance plans.
Our modern facility accommodates all the treatments offered by Dr. Woofter and is a comfortable environment where you can relax.