Skin Care Clinic in Granville, OH
Midwest Dermatology Centre Is Dedicated to Helping People of All Ages to Clear Their Skin. Stop Looking for a Dermatologist and Come Visit the Skin Providers at Midwest Dermatology Centre! Our Skin Care Clinic Is Located Near You in 1959 Newark Granville Road, Granville, OH 43023.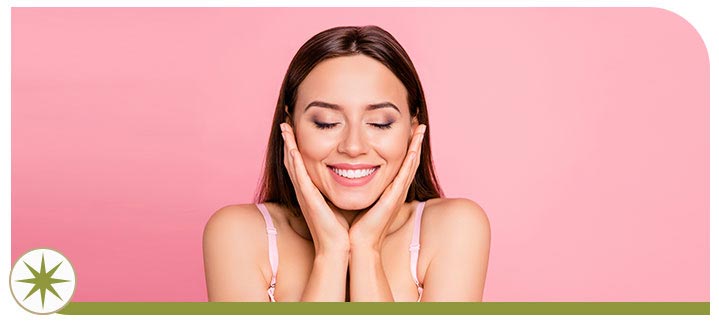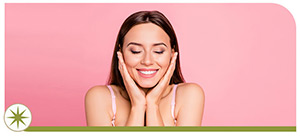 Table of Contents:
Are injectables and dermal fillers safe?
What are the benefits of intense pulsed light (IPL) laser treatments?
What kind of hair loss treatments are there?
Do you accept insurance?
Taking care of your skin on your own can be overwhelming with all of the different brands and products all vying for your business. A dermatologist at a skincare clinic like Midwest Dermatology Centre can help you determine which treatment or product will work best for you so that you don't have to rely on a trial-and-error method to take proper care of your skin.
Are injectables and dermal fillers safe?

Yes! Injectables and dermal fillers like Botox, Juvederm, and Dysport have all been approved by the FDA for safe use as administered by a licensed medical professional. The safety of Botox, for example, has been approved for use in 98 countries and the safety of its proper use has been demonstrated and described in over 500 peer-reviewed articles in scientific journals. Thus, you can trust the dermatologists at Midwest Dermatology Clinic to safely administer injectables and dermal fillers like Botox, Juvederm, and Dysport to you so that your skin can be smooth and fresh.
What are the benefits of intense pulsed light (IPL) laser treatments?

Intense pulsed light laser treatments have numerous benefits for helping your skin look and feel great. The light energy that is absorbed by the pigments in your skin during this treatment is turned into heat that destroys unwanted pigments in your skin. In so doing, IPL laser treatments reduce and remove age spots, sun damage, unwanted hair follicles, rosacea, and more. It is also helpful for repairing broken blood vessels and getting rid of varicose veins.
What kind of hair loss treatments are there?

There are multiple ways to effectively combat hair loss, including topical treatments, oral medications, and platelet-rich plasma (PRP) therapy. For topical treatments, minoxidil is an FDA-approved foam solution that is meant to help hair growth in male-pattern baldness but has also been proven to be effective for treating thinning hair on women. For oral medications, finasteride is an FDA-approved medication sold under the name of Propecia or Proscar that is also used to treat androgenic alopecia, which affects both men and women. PRP therapy is a three-step procedure in which blood is drawn from the patient's arm, processed in a centrifuge, and then injected into the areas of the patient's scalp that have experienced hair loss. Other hair loss treatments include laser treatment, grafting, and hair transplantation.
Do you accept insurance?

We are proud to accept most major insurance providers at Midwest Dermatology Centre! It is still wise to check with your insurance provider to find if they will cover the services you require from us and if so, what portion of the cost they will cover. You can find a full list of the insurance providers that we accept on our Insurance and Billing page. We also offer flexible payment plans if you do not have insurance or if your insurance provider denies coverage for your specific treatment needs. You can discuss financing options with our Financial Coordinator.

Moreover, by signing up to our mailing list, you can receive various specials and promotions that can be viewed on our Specials page! On that page, you will find a box asking for your first name, last name, and email address. Once you fill in that information and click sign up, you will be eligible to receive various discounts for certain treatments and procedures.

If you would like to learn more about the services we offer at Midwest Dermatology Clinic or would like to book an appointment with us, we would be more than happy to assist you! Give us a call or book an appointment through our website. You can find Midwest Dermatology Clinic at 1959 Newark Granville Road in Granville, Ohio. Our clinic is open from Monday to Thursday during the hours of 8:00 AM to 4:00 PM.