Hair Loss Treatment in Granville, OH
If You Are Suffering from Hair Loss and Wanting to Fill in Bald Spots for a Fuller More Youthful Appearance Come to Midwest Dermatology. We Offer Comprehensive Hair Loss Treatment in Granville, OH. Call us to Schedule a Consultation or Book an Appointment Online.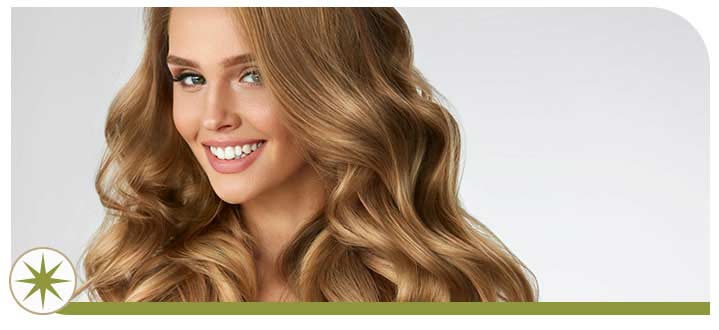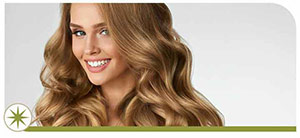 Table of Contents:
What causes hair loss?
What treatments are available for hair loss?
What are the newest options for people with hair loss?
Is my hair loss a symptom of a more serious condition?
Thinning hair and a balding appearance are not things that anyone wants to deal with. At Midwest Dermatology, we understand how difficult it can be to face the fact that you are losing your hair, which is why we offer comprehensive hair loss treatment for men and women in Granville, OH. If you find yourself noticing thin patches in the mirror, or losing too much hair in your brush, we can help by providing you with compassionate hair loss treatments.
What causes hair loss?

There are many different reasons you could be losing your hair. At Midwest Dermatology, we focus on first discovering the cause of your hair loss, so we can move forward with an effective treatment plan. Often, especially for men, hair loss is the result of the natural aging process, which can be greatly influenced by inherent genetic factors. For women, hair loss is more often the cause of hormonal fluctuations that can be the result of pregnancy or menopause. In some cases, thinning hair may be a symptom of another condition.
What treatments are available for hair loss?

The topical treatment minoxidil is FDA-approved for use by both men and women to stimulate hair growth. The oral medications finasteride and dutasteride can be used for hereditary pattern baldness. For women, spironolactone and oral contraceptives have been shown to help improve thinning hair. For those who have experienced significant hair loss, transplantation, scalp reduction surgery, and grafting are also available options. Hair transplantation or graft surgery will require the removal of hair from one location to fill thinning spots. Scalp reduction surgery will remove balding portions of the scalp and stretch the remaining skin to fill the area.
What are the newest options for people with hair loss?

As technological advancements continue in the medical and aesthetic fields, there are an increasing number of treatment options for patients experiencing hair loss. Platelet-rich plasma (PRP) therapy is becoming an increasingly popular treatment because it is minimally invasive and provides completely natural-looking results because it stimulates dormant hair follicles to promote new growth. The FDA has recently approved low-level laser therapy as a treatment option for men and women. Laser treatments have been shown to increase hair density in those with hereditary hair loss. Both of these treatments are relatively new, and more is being learned about them all the time, but they offer important options for patients seeking effective treatments without invasive surgery or long-term reliance on oral and topical medications. Both PRP treatments and laser therapy will generally require a series of treatment sessions to be most effective.
Is my hair loss a symptom of a more serious condition?

There are many health conditions for which hair loss is a symptom. If you are experiencing other symptoms in addition to hair loss, it is important for you to speak with a doctor who can provide effective diagnosis. Hair loss could be an indicator of thyroid disease, iron deficiency anemia, lupus, or even secondary syphilis. The diagnostic process for these conditions will typically include blood testing. If you are diagnosed with a condition for which hair loss is co-occurring, treating the underlying cause is likely the best first step in restoring your hair.

If you are looking for hair loss treatment in Granville OH, contact Midwest Dermatology to schedule your consultation with an experienced expert. We offer comprehensive treatment and support for men and women suffering from hair loss.