Eczema & Dermatitis Treatment in Granville, OH
At Midwest Dermatology Centre, We Offer Comprehensive Eczema & Dermatitis Treatment in Granville, OH. We Help Address Your Skin Concerns & Get Optimal Results from Your Treatment. Do Not Hesitate to Call Us or Book an Appointment Online.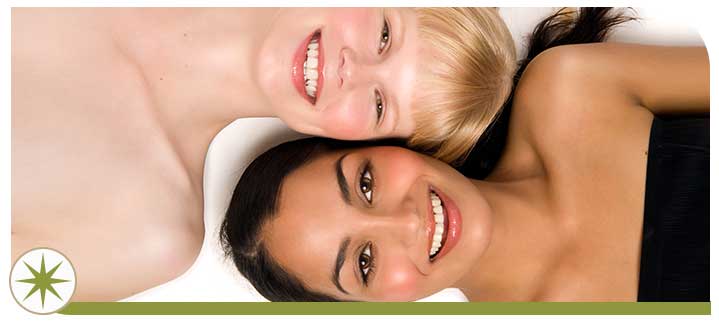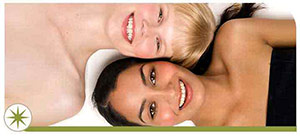 Table of Contents:
What is eczema?
What are the signs of eczema?
What causes eczema?
Can foods cause eczema or dermatitis?
How do you diagnose eczema and dermatitis?
How do you treat eczema and dermatitis?
Where are you located?
Are you looking for comprehensive Eczema & Dermatitis Treatment in Granville, OH? Come to Midwest Dermatology centre today for comprehensive treatment from our board-certified providers. We'll treat these conditions and help you feel better. Make an appointment today!
What is eczema?

Eczema is a very common disease that children are often inflicted with when they are growing up. Sometimes inflammation is also called dermatitis, atopic eczema, and atopic dermatitis. It usually appears on children before they turn one year old and appears a scaly, dry patch of skin. It generally appears on the scalp, forehead, and cheeks. It is very itchy, and children often scratch at it. The itch can be so intense it can prevent children from sleeping, and constant scratching can lead to skin infections.
What are the signs of eczema?

Signs and related symptoms of eczema are different in infants, children, and adults.

Infants
Eczema can appear when a child is 2 to 3 months old. It appears as a rash, turning the skin scaly, dry, and itchy. While it can appear on any part of the body, it often forms on the face, scalp, and cheeks. Itching can come and go, and areas can bubble up to ooze and weep fluid. Parents mistakenly believe that diaper areas are vulnerable to eczema. However, it rarely appears there since that area of the skin is too moist for it.

Children
Eczema will begin to appear on children after they turn two up until they reach puberty. A rash will develop on the knees, neck, elbows, ankles, wrists, or the crease between their legs and buttock. Their skin will often appear scaly, itchy, and can either be lighter or darker. In some cases, skin can thicken and turn leathery.

Adults
It is very rare for adults to develop eczema and they often have milder symptoms. It usually appears in the crease of the elbows or the nape of the neck. It isn't uncommon for it to cover the entire body. It can be especially bad around the eyes and cause dehydrated and scaly skin. Skin infections are also more likely.
What causes eczema?

Doctors still do not exactly know why some people get eczema, and others do not. However, they have discovered several things over the years. First, it is not contagious, and you cannot infect others. However, it does tend to run in families, especially if hay fever or asthma also is common in a family.
Can foods cause eczema or dermatitis?

While foods do not cause eczema or dermatitis, some research indicates food allergies can make it worse. You should consult with our doctors before you stop feeding your children particular foods to ensure they are getting the proper nutrition to grow.
How do you diagnose eczema and dermatitis?

First, our doctors will look at your skin for the signs of eczema or dermatitis, such as a rash. They will also ask how much your skin itches. We will also review with you your family history to see if eczema runs in the family or other chronic illnesses like hay fever or asthma. In some cases, a doctor will perform a patch test to look for any allergic reactions to specific allergens. Some studies indicate that allergies can make dermatitis and eczema worse.
How do you treat eczema and dermatitis?

Although there is no cure for eczema or dermatitis, we can help control the symptoms. Treatment can help relieve painful itching, prevent infections, and stop the skin from thickening up. Treatment can help reduce emotional stress and prevent it from getting worse.

Our doctors can treat it with medication, skin care, and suggesting lifestyle changes. Proper attention can help prevent inflammation, which can make a big difference when it comes to the quality of life.