Skin Care Services in Granville, OH
Healthy Skin for Your Whole Family.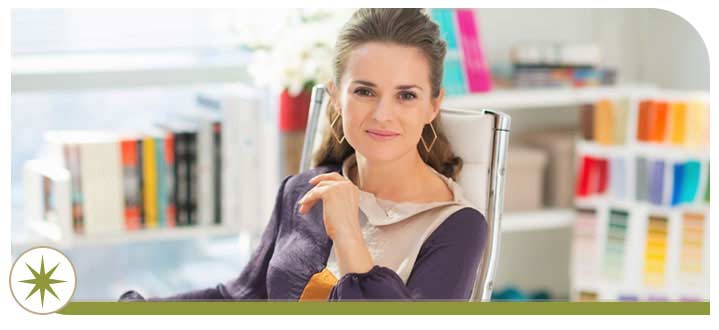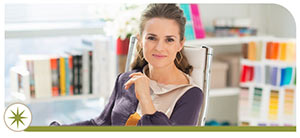 As a highly trained and experienced dermatologist, Dr. Woofter is here to care for all the skin problems your family may encounter throughout their lives. She provides:
Skin cancer diagnosis and treatment with advanced Mohs surgery – microsurgery that's renowned for its effectiveness in curing skin cancer, while minimizing scarring.
Caring evaluation and treatment of eczema, dermatitis and other skin rashes, in infants, kids of all ages and adults.
Removal of birthmarks, moles, warts and cysts, always using the most effective, yet gentle treatment possible.
For any skin problem you or your loved one may have, you can rely on Dr. Woofter's medical expertise and personal dedication to you.
It's time to look and feel your best. Find out how caring skin specialist Dr. Melinda Woofter can help you. Call Midwest Dermatology Centre today.