Meet Our Dermatologists at Midwest Dermatology Centre in Granville, OH
At Midwest Dermatology Centre, We Recognize That Your Choice of a Dermatologist is Driven Both by the Expert's Competency and Personality. When Searching for Dermatological Treatment, You Need a Dermatologist Who is Experienced, Understanding and Supportive. You Get This Caring Attitude From All the Staff at Midwest Dermatology Centre Every Day.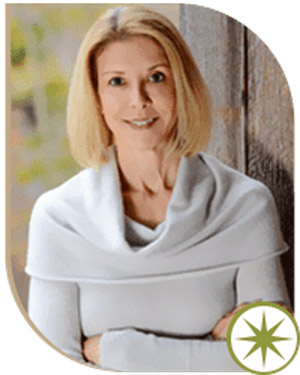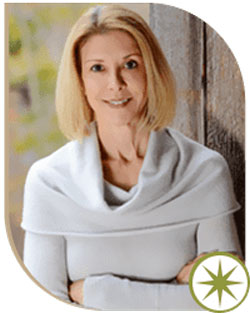 Dr. Melinda Woofter
Excellence in dermatology | Excellence in patient care.
Board-Certified: American Board of Dermatology
Residency: Dermatology, University of Wisconsin, Madison & Marshfield Clinic, Marshfield
Residency (Chief Resident & Junior Faculty): Internal Medicine, Southern Illinois University & Affiliated Hospitals, Springfield
MD: Southern Illinois University School of Medicine
"I love dermatology because it gives me the opportunity to help people in the most important ways. I get to enhance my patients' appearance and self-esteem and I also improve the health of people who are dealing with serious skin problems.
"Whether I'm helping you look your best with a cosmetic treatment or performing advanced surgery for skin cancer, you will have my empathy, compassion and personal attention. As a wife, mother and MD, I think I bring a unique perspective to what I do. I always think about how I'd want my family to be treated in a medical situation and give you the same thoughtful care and kindness I'd want for them.
"Helping you get the results you want and need – and making sure you feel cared-for as a person is my greatest satisfaction as a physician. I'm proud to say that everyone at Midwest Dermatology Centre shares my dedication. It's the standard of care I demand for my patients – the care I believe you deserve."
In her free time, Dr. Woofter enjoys life with her family and staying involved with her church group.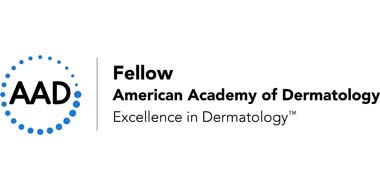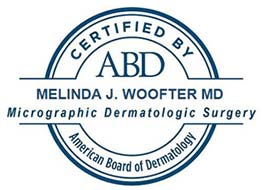 A Diplomate of the American Board of Dermatology, a Founding Member of the American Board of Medical Specialties