Keratosis Treatment in Granville, OH
If You Are Looking for a Way to Calm the Red Bumps on Your Skin Caused by Keratosis the Experts at Midwest Dermatology Can Help. We Specialize in Keratosis Treatment in Granville, OH. Call or Book an Appointment Online.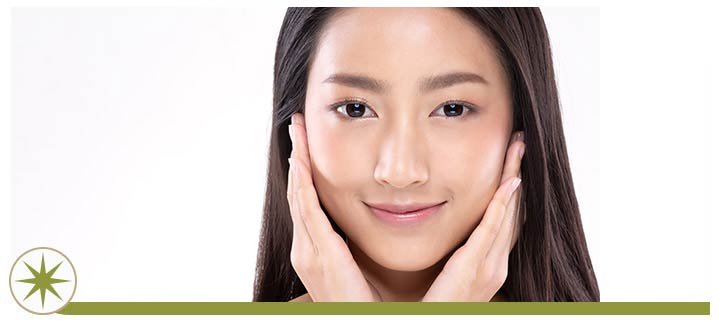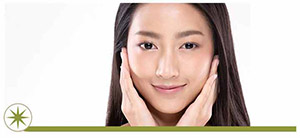 Table of Contents:
What is keratosis pilaris and why do I have it?
How is keratosis pilaris diagnosed?
How is keratosis pilaris treated?
At Midwest Dermatology in Granville, OH, we strive to provide our patients with a comprehensive range of skincare services that can improve the appearance and underlying health of their skin. For patients with keratosis pilaris, the unsightly bumps caused by this condition can be frustrating and embarrassing. Our experienced dermatology providers can help you understand your condition and provide you with a dedicated treatment plan that can reduce your symptoms.
What is keratosis pilaris and why do I have it?

Keratosis pilaris, sometimes referred to as KP or simply keratosis, is a common skin condition that can impact men, women, and children of all ages. While benign, KP can cause rough tan or red bumps to appear around the hair follicles of the legs, arms, buttocks, and face so that patients develop skin with the appearance of goosebumps or chicken skin. Keratosis can happen to anyone, though it is most common in female adolescents. KP can develop in individuals who are otherwise very healthy, and there may be a genetic component that can increase a person's chance for developing keratosis. Many patients will develop their first symptoms around the age of 10, and they may continue or worsen through puberty. Patients who have atopic dermatitis or who are prone to very dry skin are at a higher risk for developing keratosis pilaris.
How is keratosis pilaris diagnosed?

KP is characterized by a patchy or scattered rash that creates a rough and bumpy texture to the skin. These bumps are caused by the accumulation of excessive amounts of keratin around individual hair follicles. Your skincare expert at Midwest Dermatology can typically provide you with a diagnosis of keratosis based on the appearance of your skin. If you are an adult who has developed KP for the first time, your dermatologist may ask you questions about any new medications you are taking, as this may be the case of your condition. Most people who develop keratosis pilaris will do so in childhood or adolescence. While it is possible to develop KP as an adult, this is very rare, and it is more likely to be a side effect of a prescription medication taken for another reason.
How is keratosis pilaris treated?

There are two main components to treatment for KP. The first is exfoliation and the second is moisturization. Using gentle, but effective exfoliants on the affected areas can keep the hair follicles clear of dead skin cells and help improve the overall texture of your skin. Topical medications containing alpha or beta hydroxy acids (AHAs/BHAs) can help to gently exfoliate without irritating itchy skin. Topical exfoliants may include glycolic acid, salicylic acid, lactic acid, or a retinoid, depending on your needs and your dermatologist's recommendation. It is also important to properly moisturize. This will help soothe irritated skin. Laser treatments have recently been used to address KP and may be an option depending on the severity of your condition. Unfortunately, there is not yet a permanent solution for patients with KP, so managing symptoms with the help of an experienced dermatologist is often the best option.

If you have been diagnosed with keratosis or think you may have KP, contact Midwest Dermatology in Granville, OH today to schedule an appointment to discuss your treatment options.