Who Is a Good Candidate for BBL Laser?
BBL laser is a non-invasive technique that employs pulsed light to give you clear, younger-looking skin. As BBL is a gentle and non-invasive treatment, it is suitable for anyone who needs it, regardless of age. If you have age spots, rosacea, tiny facial veins, sun-damaged skin, or other skin issues, you have the option to try BBL. If you're considering BBL laser therapy for a skin condition and would like to know if it's the appropriate option for you, connect with Dr. Melinda Woofter, a board-certified dermatologist at Midwest Dermatology Centre. For more information, contact us or schedule an appointment online. We are conveniently located at 1959 Newark Granville Road, Granville, OH 43023.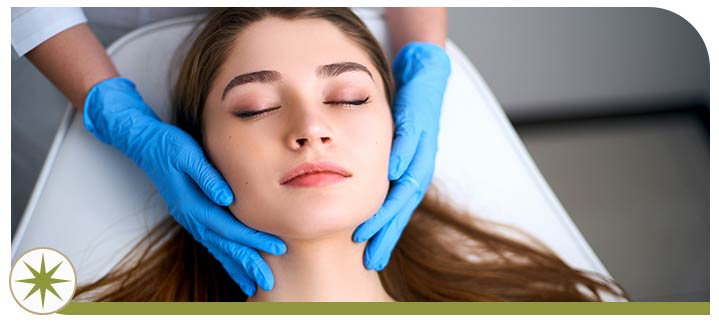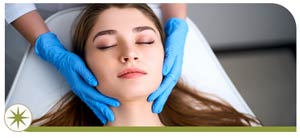 Table of Contents:
Does BBL laser really work?
How many times can you do BBL laser?
Who is a good candidate for BBL laser?
What disqualifies you from BBL?
Broadband Light (BBL) laser is a safe, popular, and effective skin treatment that uses intense pulsed light to rejuvenate the skin. This laser treatment is a non-invasive procedure that improves the appearance of various skin concerns such as pigmentation, age spots, redness, fine lines, and wrinkles.