Botox and Dermal Fillers Specialist in Granville, OH
Botox and dermal fillers are the simple, easy, and fast solutions to reduce wrinkles and we are offering these at Midwest Dermatology. For more information, call us or book an online appointment. We serve patients from Granville, OH and surrounding areas.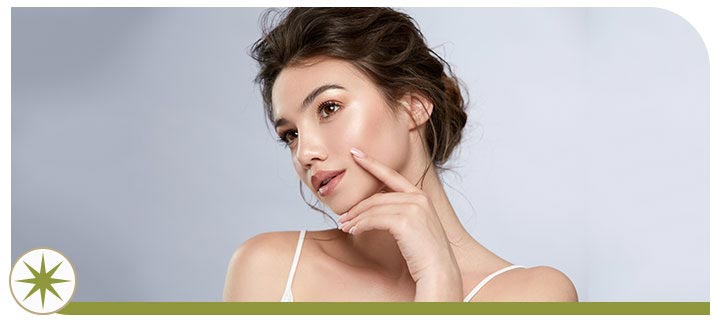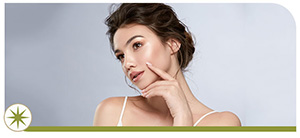 Table of Contents:
Botox injection treatments
What should I expect if I visit your clinic for a Botox?
What are the results of treatment and how long do they last?
Fillers
How do dermal fillers work?
Where are you located?

Have you noticed more wrinkles and age lines in the mirror in the morning? While some may be fine with the development of these lines as they age, others may not. If you'd like to restore your youthful appearance, come to Midwest Dermatology today for Botox Injections and Dermal Filler treatments. These two common and safe treatments will help restore your youthful appearance and achieve your goals. Make an appointment today!
Botox injection treatments

Botox Treatments have been around for years and are approved by the FDA. This common procedure is widely available across the country. Little if any recovery time is associated with it and it is a nonsurgical solution to treat wrinkles and age lines. These signs of aging develop after years of laughing, frowning or squinting. The muscles that control these movements stay contracted, locking these lines in place. A Botox treatment releases those muscles, lessening or even erasing these lines to give you a more youthful appearance.
What should I expect if I visit your clinic for a Botox?

You must first come to Midwest Dermatology for a consultation with our providers. We will review your medical history and talk with you about your overall goals. We want to make sure this treatment is right for you and that there are no hidden risks. Once approved, we will schedule a follow-up appointment. In most cases, a Botox Treatment will take about 15 minutes. Our expert providers will inject Botox into the treatment area to relax the muscles causing your age lines. Often, we treat wrinkles in the forehead, Crow's feet, and frown lines.
What are the results of treatment and how long do they last?

While results will vary, you can expect a younger looking you with smoother skin. A Botox treatment generally lasts for about three months before a follow-up treatment may be needed. Even when the treatment wears off, many patients report that their wrinkles do not return as deep as they had before.
Fillers

Another treatment available at our clinic is dermal fillers. When you want to smooth out lines and Botox doesn't produce the results you wish it would, dermal fillers are a popular choice. While Botox relaxes muscles, a Dermal Filler adds volume to the area supporting the skin. This volume, in turn, reduces wrinkles when the skin gets stretched ever so slightly.
How do dermal fillers work?

Dermal fillers have an excellent record of results at our clinic. Most fillers use hyaluronic acid to add structure and volume to the treatment area. At our clinic, we use Juvederm, Radiesse, Bellatero, and Volbella. These dermal fillers are used to treat cheeks, lips, nasolabial fold, marionette lines, and temporal wasting. These areas are often difficult to treat with Botox, making fillers a preferred choice. Dermal fills often help eliminate a "chronic tired look" that can develop as they age, despite being fully rested. While results vary by treatment and the type of filler that is chosen, results generally last eight to twelve months.
Where are you located?

Midwest Dermatology is located at 1959 Newark Granville Road, Granville, OH. If you have questions about Botox or dermal Fillers? Call our friendly staff today. We serve patients from Granville OH, Park Ridge OH, Welsh Hills OH, Newark OH, Alexandria OH and Pataskala OH.