Juvederm Injections Questions and Answers
Improve signs of aging with Juvederm, a derma filler that treats the face. Look younger today! Please call us for more information or book an appointment online. We serve patients from Granville OH, Newark OH, Heath OH, Welsh Hills OH, Alexandria OH, Pataskala OH, Hebron OH and Buckeye Lake OH.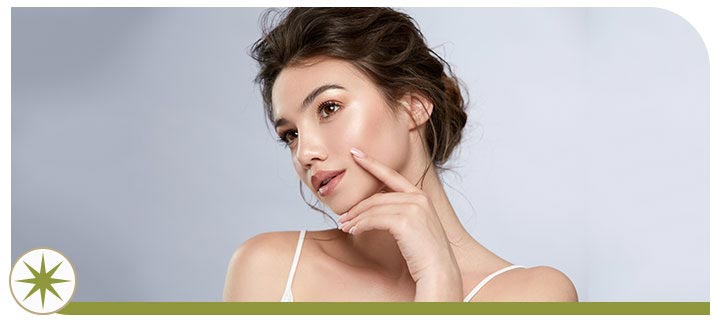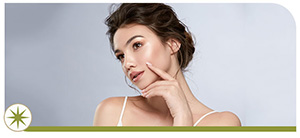 Table of Contents:
What is Juvederm?
How long do Juvederm injections last?
What is Juvederm filler used for?
Is Juvederm better than Botox?
Sure, there are all sorts of fillers on the market, but if you want a great one that is used to restore facial contours and improves signs of aging, then take a closer look at Juvederm. It's an injectable dermal filler and is now one of the most common nonsurgical procedures here in the United States. The treatment is safe: The Food and Drug Administration (FDA) approved it in 2006, and more than 2.4 million procedures using hyaluronic acid-based fillers, including Juvederm, were recently performed from coast-to-coast. What people enjoy with this treatment is that results are noticeable right after the procedure and results can last up to two years.
What is Juvederm?

Juvederm is a hyaluronic acid-based dermal filler. There are several products in the Juvederm family. Each one helps people address facial signs of aging. Additionally, each product in the Juvederm line is designed to target specific problems when injected into different areas and depths. In other words, there is a Juvederm product for all sorts of skin types and ages. The types of products are beneficial: one may add volume beneath your skin's surface to help increase the size of your cheeks; another may address the loss of skin elasticity and help fill out wrinkles and lines around the nose and mouth, also known as smile lines; and another may work as a nonsurgical lip enhancement treatment.
How long do Juvederm injections last?

Depending on the specific type of filler, Juvederm may last up to one year, or two years. A big factor in how long your filler will last is the makeup of each individual person. Our metabolisms and bodies all break things down at different rates, so therefore, each person will have their own experience with a filler like Juvederm. For best results, consult with your dermatologist who will closely assess your skin and lifestyle before giving you the treatment, which takes between 15 and 60 minutes, depending on the area your dermatologist is treating. A big seller with Juvederm is that recovery time is minimal, and most notice the positive effects right away.
What is Juvederm filler used for?

As our bodies age, the collagen and elastin contained in our skin begins to break down, and the result is not something we enjoy while looking in the mirror, or when we are included in social media images or videos that are shared with hundreds of family members and friends. That's right, those undesirable folds and wrinkles become more noticeable and makes some of us a little insecure; signs of aging are never fun. But Juvederm will help enable you to look more youthful without the need for cosmetic surgery. Juvederm wil help add volume to areas of your skin that display wrinkles and signs of aging and will help smooth out facial wrinkles and folds and plump up those lips with no downtime. Consider then Juvederm a big confidence booster!
Is Juvederm better than Botox?

Juvederm and Botox both are used to treat wrinkles and take just minutes to complete. Larger areas of the skin might take longer based on the number of injections needed. Juvederm is made of hyaluronic acid, which helps plump up the skin, while Botox injections temporarily relax facial muscles. In comparing the two, Juvederm works quicker and lasts longer.

While Juvederm and Botox are convenient treatments, consult with your dermatologist or surgeon for your injections.

The procedure with Juvederm has no downtime, and the results are seen immediately and moderate to severe wrinkles and folds can be effectively treated. Your face will appear firmer, smoother and younger and that's what patients enjoy most with this treatment. Are you considering Juvederm? If so, book an appointment with a dermatologist who will educate you on the treatment and its long-lasting benefits.