Restylane Lyft Questions and Answers
Are you looking to add volume to your face but don't want to go under the scalpel? Midwest Dermatology Centre has your solution! We provide Restylane Lyft treatments to give you a voluptuous, youthful appearance!

Call us

today to speak with one of our clinicians, or visit us online to book an

appointment.

Serving patients from Newark, Pataskala, Reynoldsburg, Pickerington, Gahanna, Whitehall, Blacklick Estates, Westerville, OH.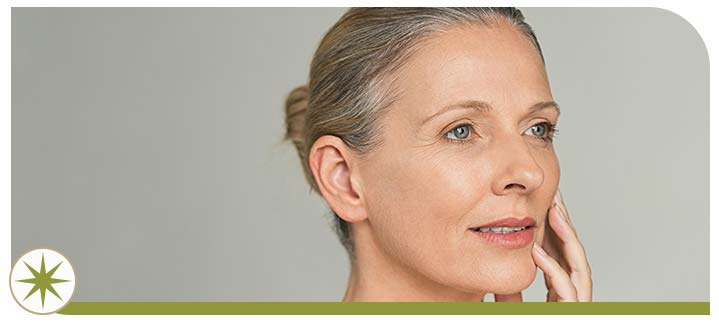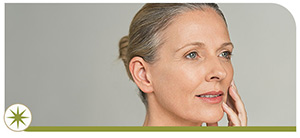 Table of Contents:
What is Restylane Lyft?
How long does Restylane LYFT last?
What is the difference between Restylane and Restylane LYFT?
Where can you inject Restylane LYFT?
Restylane Lyft is a relatively new injectable having only been introduced to the market in 2015. Restylane Lyft is a revolutionary non-surgical procedure that can add astounding volume to the face, contour your cheeks and give you a facelift, without the need of a scalpel! To find out more about Restylane Lyft and if it is right for you, call us today.
What is Restylane Lyft?


Restylane Lyft is an incredibly versatile filler with a whole host of uses, primarily to treat moderate-to-severe facial wrinkles and folds. It is used to add volume to the cheeks, fill in sunken or hollow temples, erase smile lines around the mouth, and can even be used for a non-surgical nose job!

As we age, our midface inevitably begins to droop. Cheeks that were once prominent and high begin to fall toward our earlobes, merging with our jawline and creating a tired and sagging facial appearance. Additionally, when our cheeks begin to droop, the lines around our mouth become overemphasized. Such sagging and deep wrinkling are unmistakable signs of aging, making us look old, tired and even angry.

Restylane Lyft uplifts the cheeks, restoring the jawline and erasing the bracket-like facial lines on either side of the mouth. Our clients are proof of what a subtle yet dramatic change is made by simply adding volume to the cheeks and softening those lines around our mouths. After treatment, our clients are immediately remarkably more youthful and lively and happy looking. A beautiful, sprightly face tends to have high and defined cheek bones. We can help to restore that volume and shape to the face.
How long does Restylane LYFT last?


Restylane Lyft is FDA approved for deep dermal folds such as the nasolabial folds (lasting approximately 12-18 months), cheek augmentation (lasting approximately 12 months) and the dorsal aspect of the hands (lasting approximately 6 months). Variables that affect how long it will last are its placement, location, amount injected and how your body metabolizes it.
What is the difference between Restylane and Restylane LYFT?


The main difference is the viscosity and lifting power of the product. Location and severity of wrinkles and folds will determine which filler is best suited to address and correct the area of concern. Restylane Lyft has bigger molecules to provide more volume.
Where can you inject Restylane LYFT?


Restylane Lyft is one of the more versatile injectables and has a long list of potential applications. Although it is typically used to provide more volume to a specific area, Restylane Lyft can be used for any of the following:

● Smile lines
● Lip Augmentation
● Non surgical nose job
● Non surgical chin job
● Wrinkles or Rhytids correction
● Hand rejuvenation
● Hollow cheeks
● Hollow temples
● Sad corners of the mouth
● Facial Volume loss
● Ear lobe rejuvenation
● Under eye bags

Please keep in mind that this is not a fully exhaustive list, and some applications may not have been mentioned here. If you have any questions for what else Restylane Lyft can be used for, speak with one of our clinicians and they will be happy to help you!

If you or someone you know is noticing the appearance of aging or want to rejuvenate their appearance, come to Midwest Dermatology Centre today! Our team of friendly and professional clinicians have an amazing amount of experience helping people achieve their aesthetic goals. No matter what your idea of beauty looks like, we are here to help you attain it! To speak with one of our specialists, contact our office today. Visit us online or simply call us to book an appointment.