Restylane Silk Questions and Answers
Looking to reduce your facial wrinkles or enhance your lips? Come to Midwest Dermatology Centre in Granville, OH, where we offer Restylane treatments! Call our clinic to speak with one of our med spa specialists, or visit us online to book an appointment. Serving patients from Newark, Pataskala, Reynoldsburg, Pickerington, Gahanna, Whitehall, Blacklick Estates, Westerville, OH.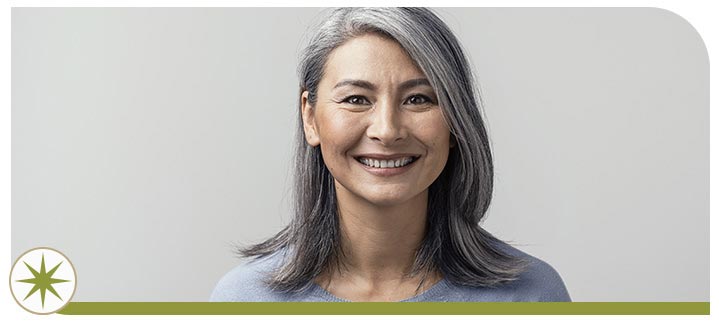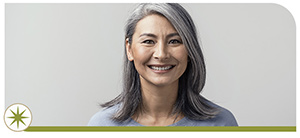 Table of Contents:
How long does Restylane Silk last?
Where can you use Restylane silk?
Does Restylane work immediately?
Restylane is an injectable composed of hyaluronic acid used in the treatment of wrinkles, fine lines and for lip enhancements, among other uses. Restylane was the first hyaluronic injectable approved by the FDA for use. Come to our med spa to see if Restylane is right for you!
How long does Restylane Silk last?

There have been a variety of treatments developed to enhance the shape and volume of the lips one of the most defining features of the face; however, only brand-new Restylane Silk has been FDA-approved for this purpose, as well as to diminish the appearance of fine lines above the mouth. Restylane Silk is designed to provide natural looking and long lasting results, and if you're considering this product, our skilled clinicians can determine if this remarkable formula can help you achieve your cosmetic goals.

Restylane Silk, like the other members of the Restylane family of products, is comprised of a hyaluronic acid-based solution. This material is biocompatible and developed from the same substance that naturally occurs in the body. This dermal filler is further distinguished by the particle gel composition, which allows for the smoothest, most natural looking and beautiful effect possible. An ultrafine needle is used to administer Restylane Silk to enhance your comfort, and our aestheticians utilize an artistic eye to obtain an aesthetically appealing and balanced outcome.

After your treatment, you may begin to see some immediate effects; however, you may immediately see some swelling and, in some cases, bruising in the treated area This will resolve in a matter of days. In some cases, two sessions will be required to optimize your results and ensure your cosmetic goals are best realized. Restylane Silk is long lasting but not permanent. Most patients can expect the effects to last up to one year, though individual results will vary. If you want to extend the benefits beyond this period, maintenance treatments are recommended about twice a year or as often as your aesthetician suggests.
Where can you use Restylane silk?

Restylane Silk was specifically developed to treat the lips and the surrounding areas, such as lip lines, laugh lines, smile lines, and to provide smoothness and fullness to the lips. The drug is applied via injection to the active sites. That is the only way to make sure the acid gets into the desired areas and starts absorbing large quantities of water as it disintegrates into the muscle, helping to restore fullness and that youthful plum. Depending on where the wrinkles appear, Restylane can be applied to all of the:

– Lips
– Laugh lines
– Sad mouth corners
– Crow's feet
– Frown lines
– Tear troughs
– Chin and
– Marionette lines

These are common sites where wrinkles not only appear, but do so significantly enough to show aging.
Does Restylane work immediately?

Since the added volume underneath the skin starts to smooth out the surface after the injection, most people see results right away. The full results should take effect within one to two weeks.

If you or someone you know wants to reduce the looks of deep wrinkles or fine lines or is looking to improve the volume or shape of their lips, come to Midwest Dermatology Centre today! Our team of professional and caring med spa specialists can help you achieve your aesthetic goals! To speak with one of our specialists, contact our office today. Visit us online or simply call us to book an appointment.