Skin Care Treatment Questions and Answers
If you are in need of skin care treatments in Granville, OH to help with any skincare issues you may be facing, contact Midwest Dermatology Centre today. Call us today for more information or visit us online to book an appointment. We will be pleased to serve you.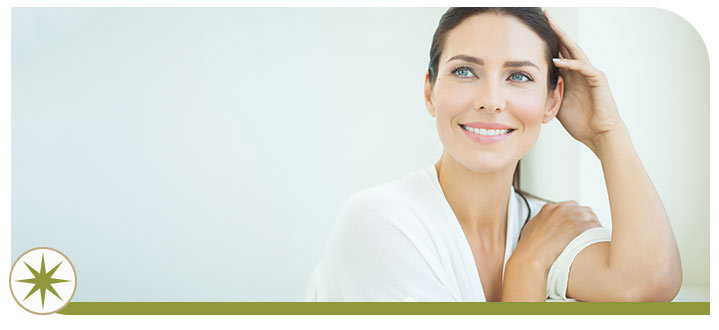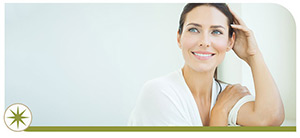 Table of Contents:
What are skin care services?
What are the best skincare treatments?
What are skin care professionals called?
What skincare treatments do you offer at Midwest Dermatology?
What are skin care services?

The skin care services at our dermatology clinic offers a range of practices that support skin integrity, enhance its appearance and relieve skin conditions. At Midwest Dermatology Centre our skin care services include Restylane Injections, Botox Treatment, Skin Cancer Treatment, IPL Laser Treatment, Keratosis Treatment, Skin Color Treatment, Skin Treatments for Diabetes, Pelleve Treatment, PelleFirm Treatment, Acne and Rosacea Treatment, Psorasis and Rash Treatment, Eczema and Dermatitis Treatment.
What are skin care professionals called?

Dermatologists are also known as skin care doctors or skin experts which diagnose and treat for our patient's skin, as well as in the prevention and treatment of a wide variety of diseases of the skin, hair and even nails.

Our dermatologists perform specialized diagnostic procedures that are related to skin conditions. Our dermatologist Dr. Melinda Woofter has an extensive medical background in training and experience in a multitude of skin care areas.

Dr. Melinda Woofter went to the Southern Illinois University for Internal Medicine as well as University of Wisconsin for Dermatology and completed her residencies at Affiliated Hospitals in Springfield for Internal Medicine and Madison & Marshfield Clinic in Marshfield.