What Is the Main Cause of Warts?
Warts are an infection of the skin caused by the human papillomavirus (HPV). The infection causes the skin to develop rough, skin-colored pimples. The virus is spreadable. Warts can be transmitted by touching someone suffering from them. Warts are most typically found on the hands, although they can also appear on the feet, face, or knees. If you need to get a wart removed and would like to go over your options, consult Dr. Melinda Woofter, a board-certified dermatologist at Midwest Dermatology Centre. Our skincare team would be happy to answer any questions that you may have about our professional wart removal services. For more information, contact us or schedule an appointment online. We are conveniently located at 1959 Newark Granville Road, Granville, OH 43023.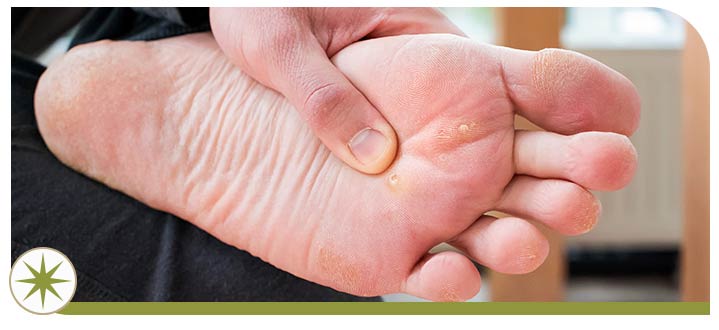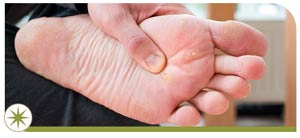 Table of Contents:
What is the main cause of warts?
Why do I suddenly have warts everywhere?
What is the best method for wart removal?
Will a wart grow back if cut off?
Warts are small, raised skin growths that occur due to viral infections. They are often painless but can be unsightly, and people often search for safe and effective methods to remove them.